Coca-Cola® Chili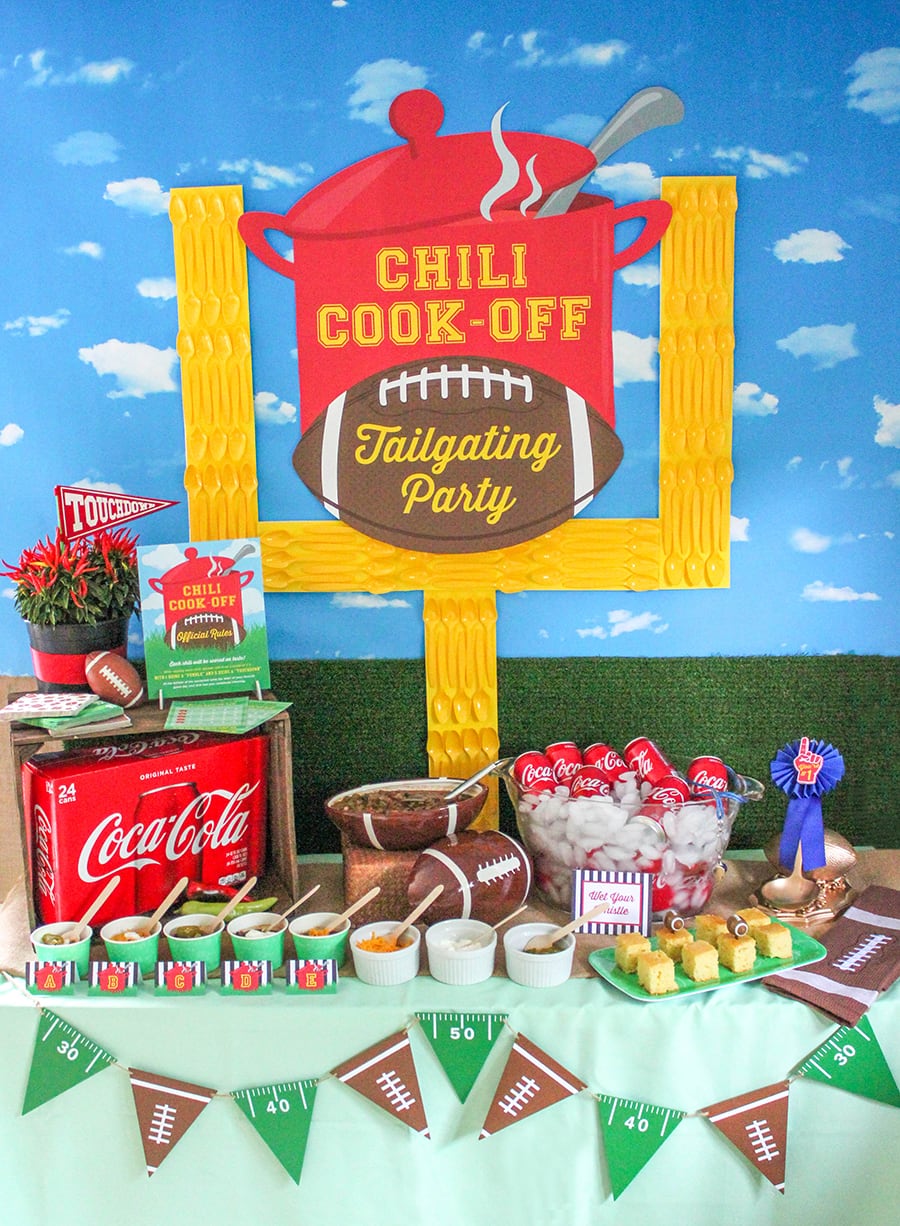 1 lb. Ground Meat
1 can Kidney Beans
1 can Black Beans
1 large can Stewed Tomatoes
2 cups Coca-Cola®
2 Onions
2 Green Peppers
1 tbsp. Celery Salt
1 tbsp. Garlic Salt
1 tbsp. Chili Powder
1 tbsp. Parsley
Start by chopping both onions.
Add half of the onions to the ground meat and brown together.
Next, chop both green peppers.
Add second half of onions, green peppers, kidney beans, black beans, stewed tomatoes, and browned ground meat/onion mixture to a large pot.
Next, add all spices to large pot as well—celery salt, garlic salt, chili powder, and parsley. Stir together.
Lastly, add 2 cups of Coca-Cola® and stir.
Allow chili to come to a simmer and cook for 1 hour and 30 mins., stirring periodically.