Sweet Cornbread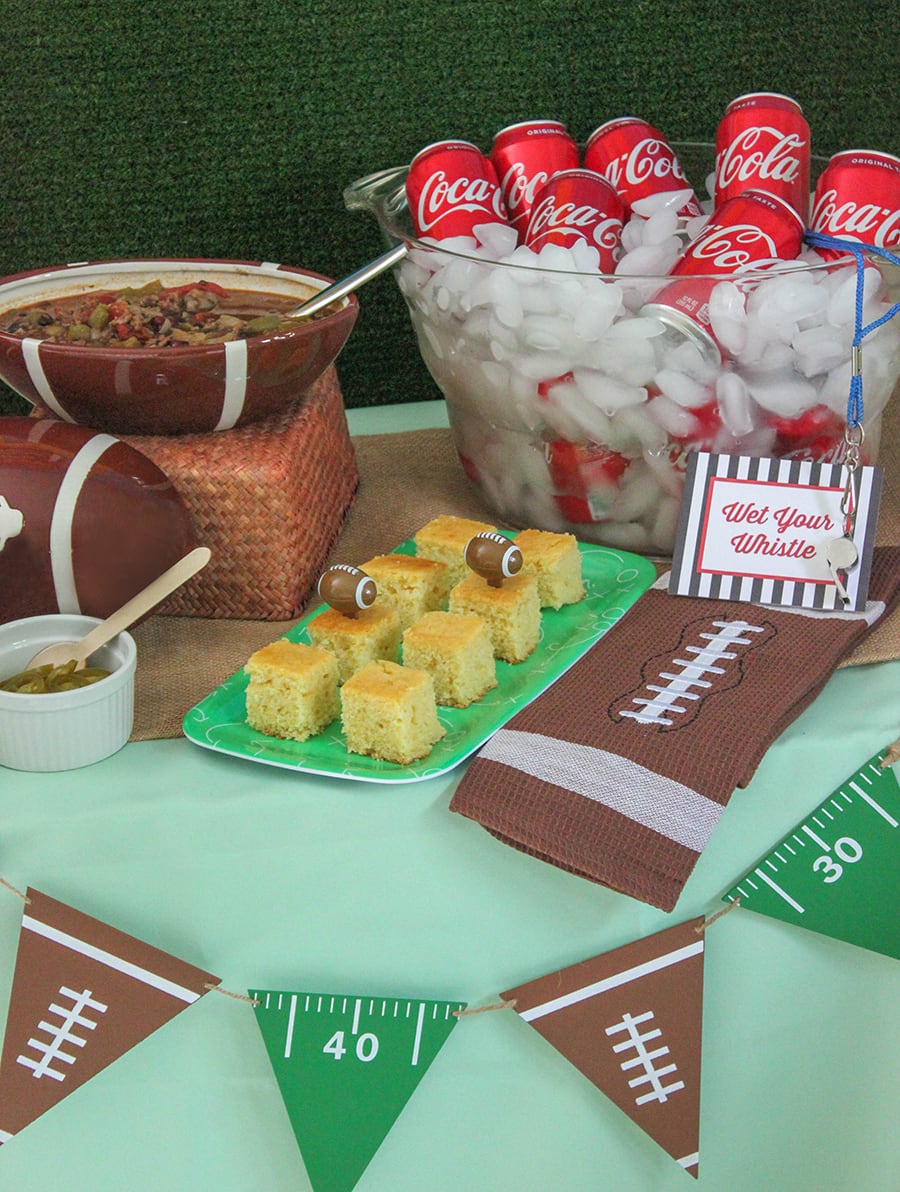 ½ cup Cornmeal
1½ cups Flour
⅔ cup Sugar
1 tbsp. Baking Powder
½ tsp. Salt
⅓ cup Vegetable Oil
3 tbsp. Melted Butter
1 tbsp. Honey
2 eggs, beaten
1¼ cups Milk
Preheat oven to 350 degrees.
In a large bowl, combine dry ingredients—cornmeal, flour, sugar, baking powder and salt.
Next, add milk, melted butter, and vegetable oil.
Stir in honey and both beaten eggs.
Pour batter into greased 8 inch baking dish.
Place dish in preheated 350 degree oven.
Bake for 35 minutes.
Allow cornbread to cool completely before cutting and serving.