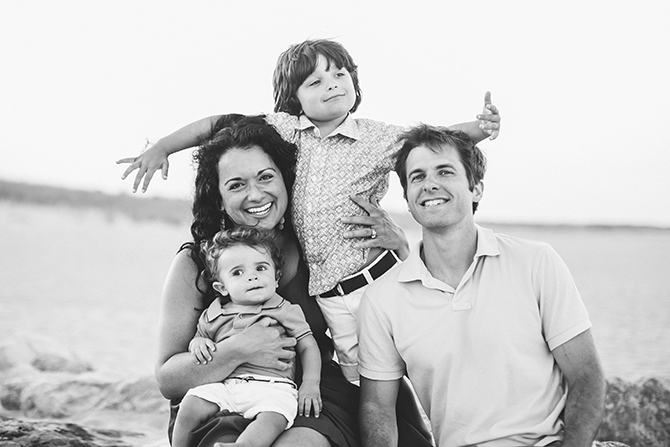 Hi! I'm so happy you are here! Thanks so much for visiting!
I'm Alison. A wife, mama, daughter, sister, coffee lover, and eternal optimist. My love language is, of course, celebrations!!
I believe in spreading happiness…and throwing joy around like confetti!
I have always loved parties…but more than the actual party, I love the idea of celebrating all of the special moments, and people, in life. It's so fun to think that I could be a part (in a very small way) of someone's most treasured event. A child's first birthday. A beautiful bridal or baby shower. Joyful moments in life that will always be remembered. It gives me chills! It's one of the many reasons why I love what I do! There are so many negative things in the world, if I am able to pass along even the smallest amount of happiness and joy to others through my designs then it is all worth it to me.
Just Add Confetti has been featured on Kara's Party Ideas, The Knot, Catch My Party, Shutterfly, Oriental Trading, and most recently, in partnership with Nick Jr. TV show, Ben & Holly's Little Kingdom. You can see all of our celebrations, here.
You can also find a collection of my cards and invitations at cardstore.com, a subdivision of American Greetings. In addition, I sell party printables and invitations in my etsy shop. Be sure to check out my free printables too!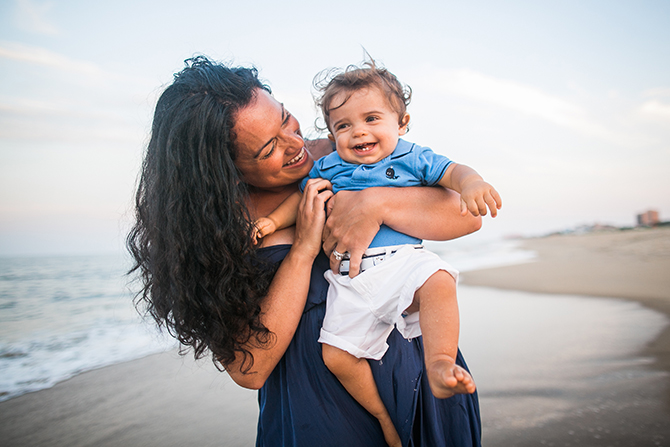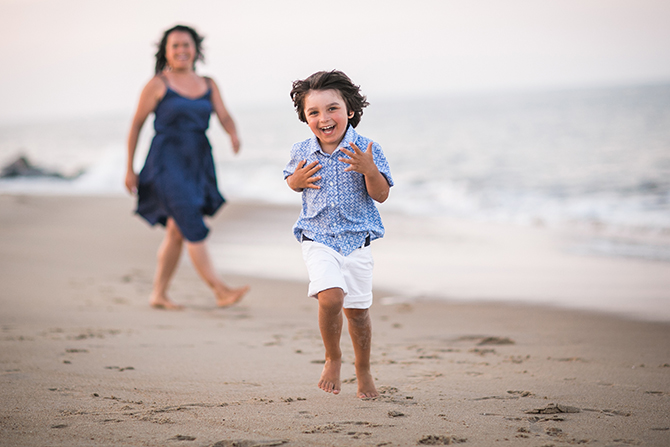 A little more about me… I'm a wife to my college sweetheart, Scott. He is my best friend and supports and encourages all of my (crazy) dreams. We were married in July 2010. Our wedding was one of the most magical days of my life. There is no one else in this world that I would rather do life with than him.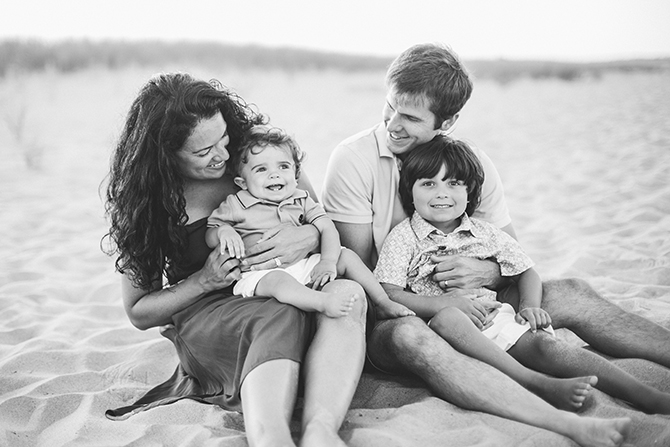 I'm a mama to my two wonderful boys, Sawyer and Easton. They forever keep me on my toes and I love them with all of my heart. My family means absolutely everything to me. They are my whole life.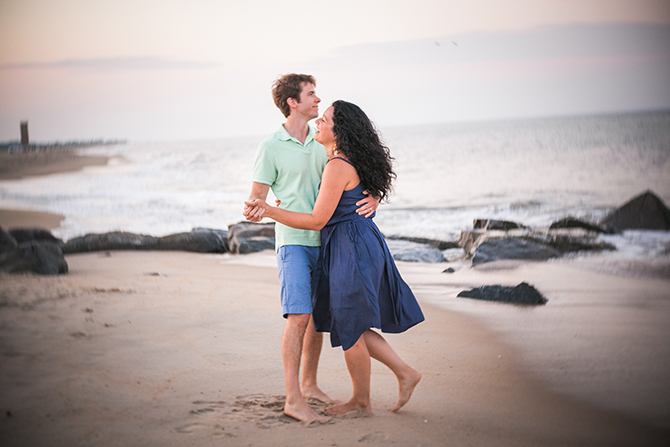 I'm a designer and illustrator and love all things creative. I worked as an art director in advertising agencies for over 10 years. Then in March 2015, I took a leap of faith, and resigned from my job to follow my dreams and creative passions. Although resigning for my stable job was a very scary thing, I have truly never been happier.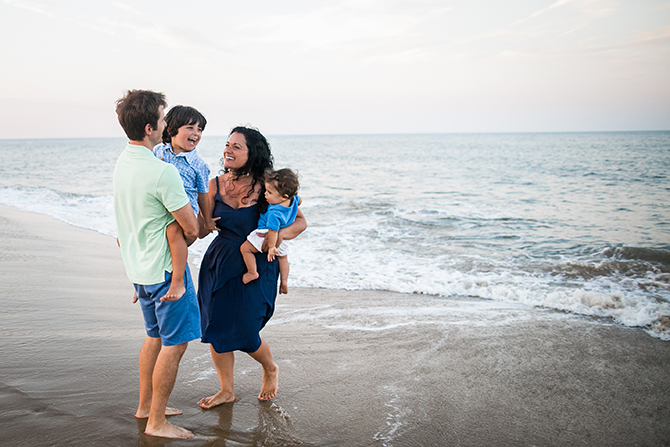 I also absolutely love working with bloggers and creating custom illustrations for my wonderful clients. You can see some of my latest work in the Design Work for Bloggers section of this site.
If you would like to follow along on Instagram to see my latest design endeavors (and a little bit of my crazy adventures in motherhood) I can be found @justaddconfetti. I'm also always available to chat…feel free to email me at justaddconfetti@gmail.com.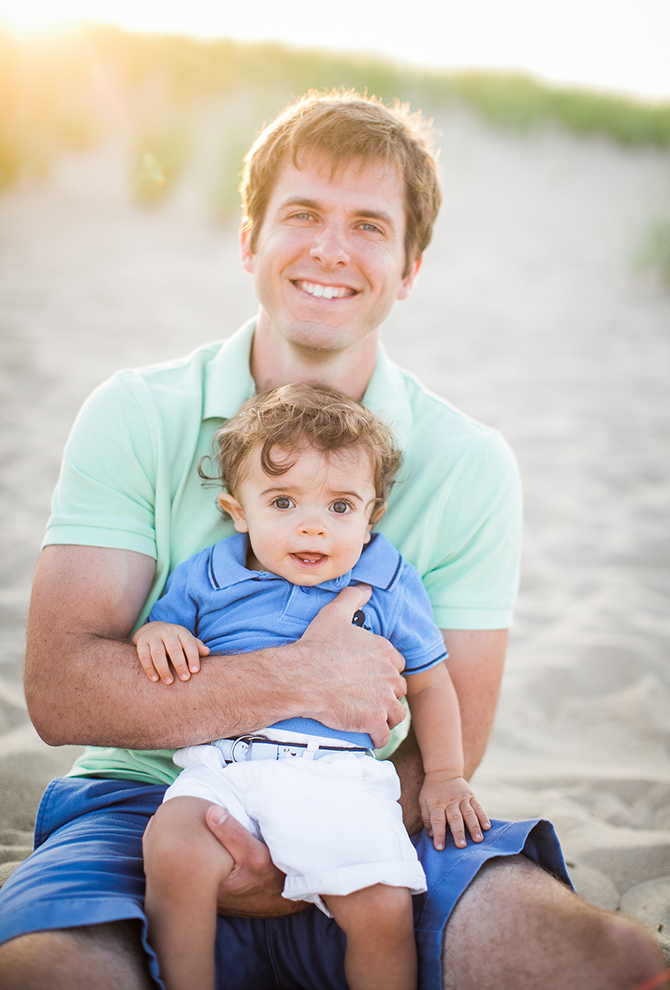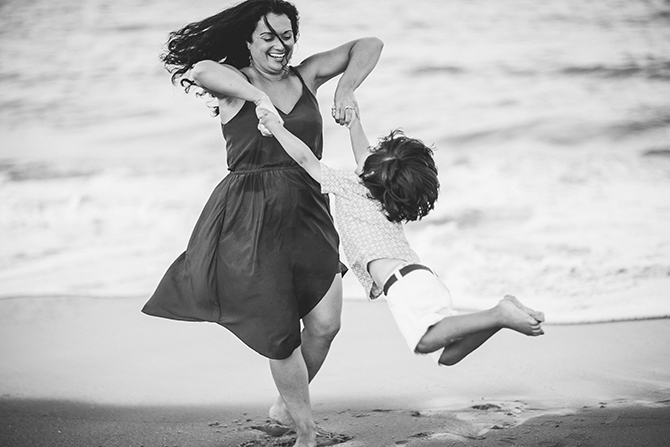 photos by the amazing Tiffany Caldwell